Lost and forgotten luggage to be auctioned off for charity by Sydney Airport lost and found
Sydney Airport is set to auction off its yearly batch of lost luggage which includes a glass table, a telescope and even a violin.
Nearly 5000 items will go up for sale on Pickles Auctions beginning next Tuesday.
"Some of the weird and wonderful things people have left at the airport include a drill, glass table, microwave, mountain bike, pram, telescope and tools," the airport's managing director Kerrie Mather said in a statement today read more Sydney Airport lost and found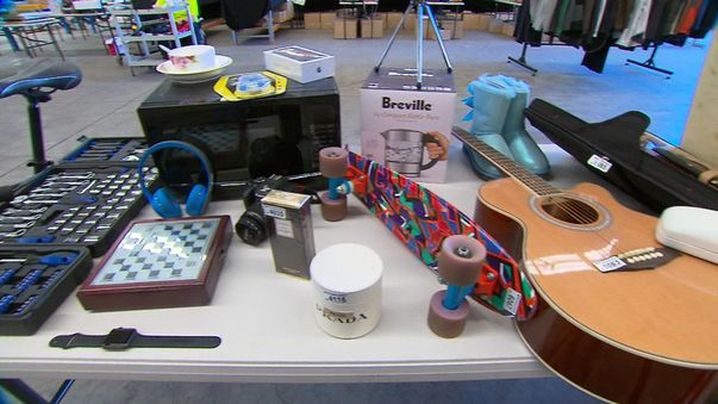 Items left and lost at Sydney airport over the last year will be auctioned off for charity next week.
Aside from the unusual lost property, there is a bundle of electrical goods such as smartphones, tablets and cameras.Sydney Airport lost property
Proceeds from the auction will be shared between charities, including Conservation Volunteers Australia, The Clontarf Foundation, The Australian Kookaburra Kids Foundation and Lifeline Australia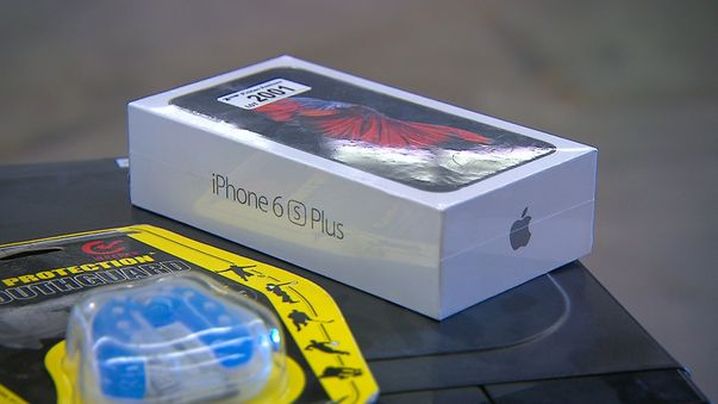 Pete Shmigel, Lifeline Australia Chief Executive Officer, said the money raised by the auction will go towards Lifeline's much needed new text service.
"Sydney Airport will be instrumental in starting a national conversation, not only across their business internally but also with their own networks about suicide prevention," Mr Shmigel said.
Clontarf Foundation Chief Executive Officer, Gerard Neesham, said the funds will help to equip Indigenous boys with education and leadership skills.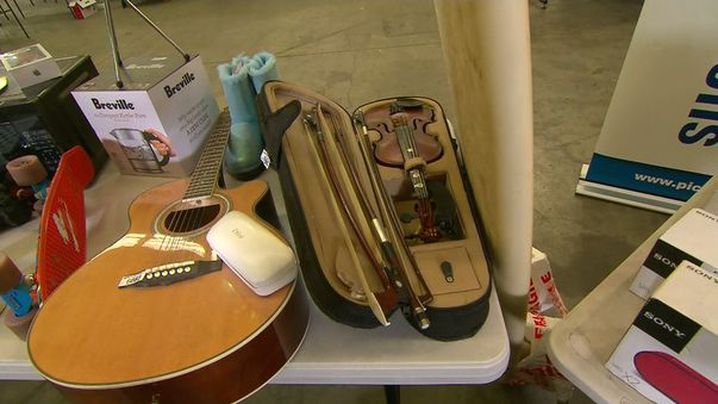 Last year's auction raised $234,000. (9NEWS)
"This generous financial support will directly assist our Endeavour Clontarf Academy in Caringbah which currently supports 60 Indigenous students from both the local area and regional NSW," he said.
Last year's auction raised a record $234,000 and the airport hoping this year's will beat that figure.
People can browse and test out items at Milperra, with the auctions starting on October 11. Bids begin at $1.