MANILA – An honest airport wheelchair attendant assigned at the Ninoy Aquino International Airport (NAIA) Terminal 1 returned a pouch with over P100,000 in cash to its owner.
Wheelchair attendant Valiente Namion immediately turned over the pouch to the Lost and Found Section of the Manila International Airport Authority. Manila airport lost and found Manila Airport lost property
Airport Police Reynon Flores of the Airport Police Intelligence and Investigative Division said Namion found the pouch at the baggage conveyor 2 of NAIA Terminal 1 early Friday morning.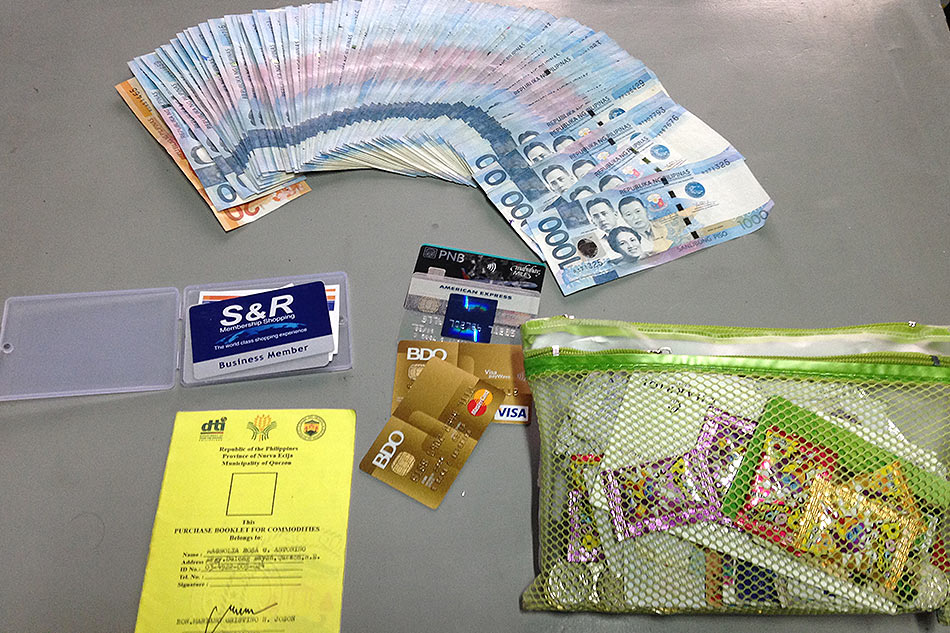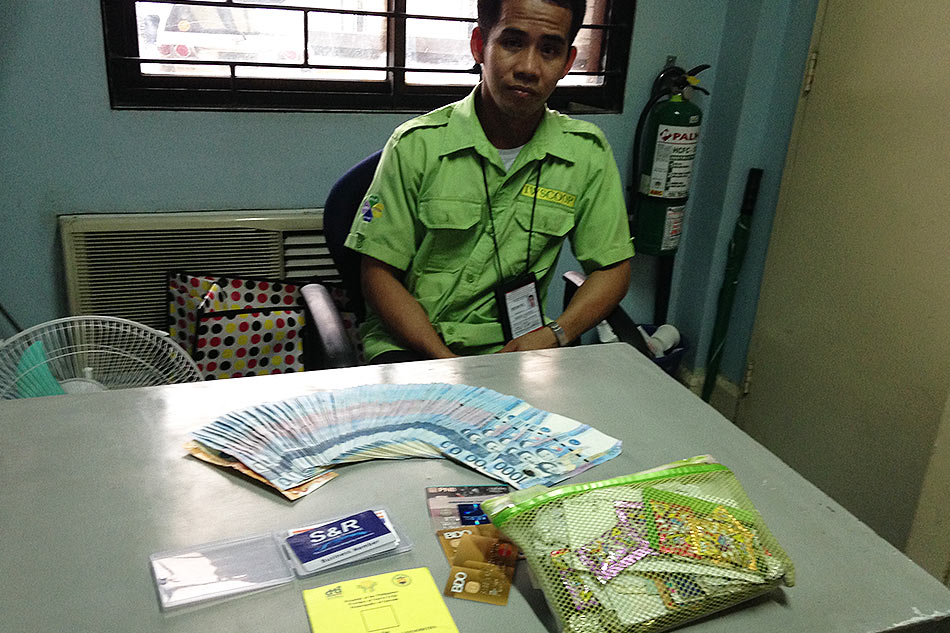 The transparent pouch had total of P102,457.70 cash and assorted credit cards under the name of Magnolia Rosa Antonino, the representative of the 4th district of Nueva Ecija.Ninoy Aquino International Airport lost property
Airport authorities were in the process of contacting the pouch's owner when Wendell Tagapulot, political affairs officer from the Office of Congresswoman Magnolia Antonino-Nadres, showed up to report the missing pouch.
The pouch was handed over to Tagapulot after verification.
Meanwhile, Namion's good deed did not go unnoticed as even Airport General Manager Ed Monreal praised him for his honesty.
Namion said it never crossed his mind to keep the pouch for himself because he believes in karma.
He is expected to be rewarded a certificate of appreciation from the MIAA for his honesty.